Car Accident News: Distracted Driving, Cell Phone Use Facts and Statistics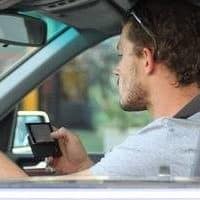 Earlier this year, the California Office of Traffic Safety (OTS) published statistics on the impact of distracted driving generally and cell phone use or texting in particular. Some highlights include:
80 percent of car accidents involve distracted drivers.
Talking on a cell phone or texting is the leading cause of distracted driving crashes.
61 percent of Californians said that they had been hit or nearly hit by a driver who was talking or texting on a cell phone, according to a 2014 survey.
According to the California DMV, there were over 426,000 convictions for cell phone and texting use in 2013.
The OTS's information and statistics regarding distracted driving and cell phone use was published on its website (visit OTS website), and the OTS's fact sheet on distracted driving (Word format) can be downloaded here: 2015AprilDistractedDrivingMonthFactSheet.docx.
The Allen Law Firm's personal injury lawyers handle injury cases of various sorts, including car accidents, truck accidents (including distracted driving and drunk driving cases), bicycle accidents, slip and fall injuries, injury claims against government entities, pedestrian accidents, and defective equipment or machinery cases. Our firm offers:
Free Consultations.
Contingent Fees: You pay nothing unless we win.
Experienced personal injury lawyer – representing injured clients since 1995.
Highly rated attorney: Avvo rating: 10 out of 10.
Call us at (831) 250-9262 today for a free consulation.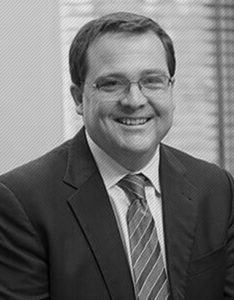 Scott Allen is the founder of Allen Law Firm. Scott earned his Juris Doctor degree from the Boalt Hall School of Law (now known as Berkeley Law) at the University of Berkeley in California and has over 20 years of experience practicing personal injury law. He is a member of the State Bar of California and has earned a Superb rating by Avvo. To learn more about Scott, read his full bio here.