Bicycle Accident Statistics And Safety Tips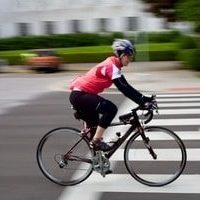 Data published by the Centers for Disease Control and Prevention (read CDC article) indicates that there are approximately 494,000 emergency room visits per year in the United States for bicycle-related injuries. The CDC estimates that in just one recent year crash-related injuries resulted in lifetime medical costs and productivity losses of $10 billion. In light of these sobering statistics, the CDC makes several recommendations for reducing the risk of bicycle accidents and the severity of bicycle accident-related injuries.
Helmets: Bicyclists of ALL AGES should wear helmets. Many states, including California, have laws requiring children to wear helmets while riding their bicycles. Wearing a helmet can significantly reduce the likelihood that riders of ANY AGE will suffer severe injuries or death from a bicycle accident. Riders of all ages, therefore, are strongly encouraged to wear properly-fitted helmets every time they ride; and, of course, children are required by law to do so.

Fluorescent Clothing: Wear fluorescent clothing. Fluorescent clothing makes riders visible to motorists from farther away than regular clothing during the day.

Reflectors: When riding at night, wear reflective clothing or strips of reflective material on clothing, which makes a bicyclist more visible to motorists.

Active Lighting: For night riding, install active lighting on the bicycle or on yourself – white front facing lights, red rear-facing lights and other lighting on the bicycle (such as lights installed between the wheel spokes) may make bicycles much more visible to car drivers and may increase a bicyclist's own vision of road hazards as well.

Roadway Engineering: New bicycle infrastructure needs to be installed to make our cities safer for bicycle riders. For example, guidelines for planning and designing separated bike lanes have been published by the Federal Highway Administration (see FHA's planning guide here).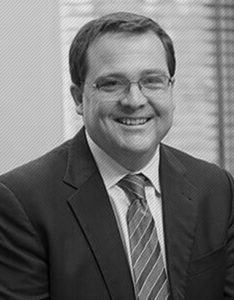 Scott Allen is the founder of Allen Law Firm. Scott earned his Juris Doctor degree from the Boalt Hall School of Law (now known as Berkeley Law) at the University of Berkeley in California and has over 20 years of experience practicing personal injury law. He is a member of the State Bar of California and has earned a Superb rating by Avvo. To learn more about Scott, read his full bio here.