Special Education Law Practice News: Scott Allen and Mary Peitso Give Workshop on the IEP Process
On November 14, 2015, attorney Scott Allen and special education advocate Mary Peitso teamed up to provide a workshop on the IEP (Individualized Education Program) process. The workshop was part of the Third South Valley Education Conference (Conferencia Educativa Del Sur Del Condado) organized by PANESC Grupo de Apoyo. The conference was held at Soledad High School and featured an array of speakers in the fields of education, medicine and the law as they relate services and the rights available for children with special needs.
Topics addressed by Scott and Mary during the workshop included:
The procedures for requesting an assessment to determine whether a child qualifies for special education

The timeline for completion of an initial assessment and convening the first IEP meeting

A parent's right to request an independent educational evaluation, at the school district's expense, if the parents disagree with the district's assessment

Who are the members of the IEP team?

The required contents of an IEP, namely contents such as the student's present level of academic achievement, measurable annual goals, special education services to be provided, related services (such as counseling, audiology, nursing services, physical therapy, occupational therapy), as well as other contents.

The requirement for LRE or "Least Restrictive Environment"
We would like to thank PANESC for organizing this event and for inviting Scott and Mary to participate. The event was very well organized and well attended. Well done!
The Allen Law Firm represents disabled students and their parents on issues relating to special education. Read a full description of our special education law practice. In addition to special education law, the firm represents clients in personal injury and Social Security disability cases.
We provide Free ConsultationS in all of our areas of practice. Call us today (831) 250-9262.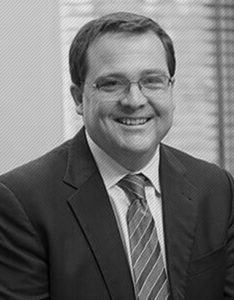 Scott Allen is the founder of Allen Law Firm. Scott earned his Juris Doctor degree from the Boalt Hall School of Law (now known as Berkeley Law) at the University of Berkeley in California and has over 20 years of experience practicing personal injury law. He is a member of the State Bar of California and has earned a Superb rating by Avvo. To learn more about Scott, read his full bio here.