Offices in Monterey & Santa Cruz, CA
Motorcycles are a popular pastime in the Central Coast of California. Our region offers some of the best scenic routes for motorcycle lovers. Unfortunately, this area also sees more than its fair share of serious motorcycle crashes. According to a report from the Governors Highway Safety Association (GHSA), there were 489 deadly motorcycle accidents in California in 2015. In addition, many thousands more bikers sustained serious injuries in wrecks.

At the Allen Law Firm, our Monterey motorcycle accidents lawyers have extensive experience handling these types of cases. We know just how serious motorcycle accidents can be, and our legal team is committed to helping victims obtain full compensation for catastrophic injuries. If you or a family member was severely injured in a motorcycle crash in California, please contact our legal team today for a free consultation.
Motorcycle Accidents Often Result in Severe Injuries
Bikers are inherently exposed to dangers. In the event of a collision, a motorcyclist has the potential to sustain serious, possibly life-changing injuries. When bringing a California motorcycle accident injury claim, it is imperative that the victim is able to make a full recovery for their losses. To do so, injured victims should be represented by a skilled motorcycle accident lawyer. At the Allen Law Firm, our legal team has more than 20 years of experience handling motorcycle accident injuries claims, recovering millions for injured victims in the process. Some common examples motorcycle accident injuries that we see include: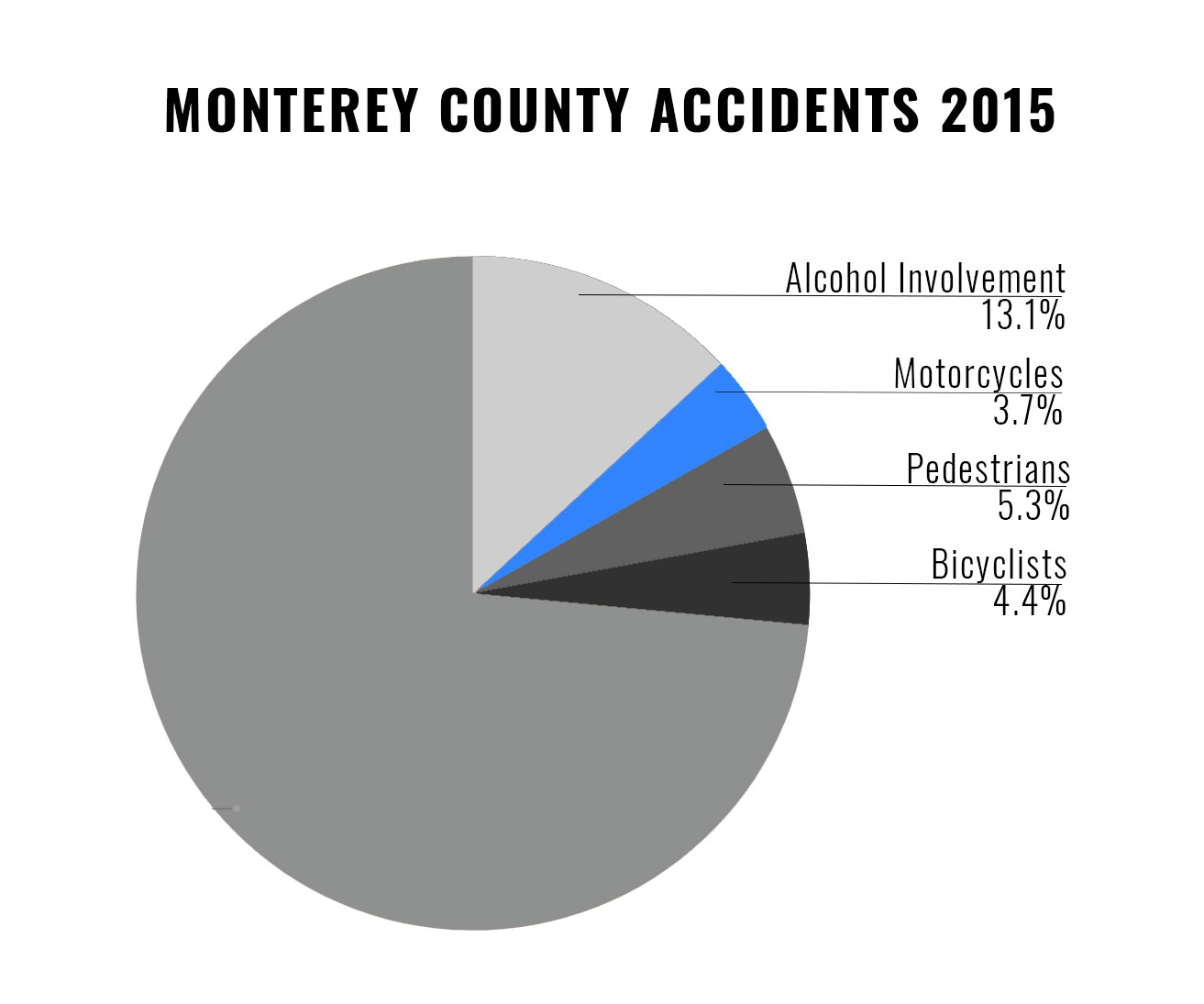 Road rash;
Deep lacerations;
Biker's arm;
Fractured bones;
Ligament damage;
Severe whiplash;
Back injuries;
Internal bleeding;
Internal organ damage;
Concussions;
Mental health trauma;
Loss of limb;
Severe disfigurement
Spinal cord damage; and
Paralysis.
Injured Victims Deserve Fair Compensation
Insurance companies often try to unfairly blame motorcyclists for their own crashes. Sadly, bikers are subject to certain incorrect stereotypes and false perceptions. While many people incorrectly assume that a biker must have done something risky to cause the accident, the reality is usually far different. Indeed, motorcyclists are actually less likely to be at fault for a multi-vehicle accident than other drivers. According to the Hurt Report, a well-known motorcycle accident causation study, motorcyclists are to blame for multi-vehicle accident less than 25 percent of the time. At Allen Law Firm, our California personal injury lawyers fight hard to ensure that our clients are able to hold the negligent party liable for their accident. We are committed to helping our clients maximize their compensation. This could include financial recovery for:
Bike repairs or replacement;
Emergency medical costs;
Other hospital and doctors' bills;
Lost wages and diminished of earning capacity;
Pain and suffering;
Mental distress;
Disfigurement;
Loss of lifestyle enjoyment; and
Wrongful death damages.
Contact Our California Motorcycle Accident Lawyers Today
At the Allen Law Firm, we have deep experience handling motorcycle accident cases. Through our experience, knowledge, and compassionate guidance, our Monterey and Santa Cruz motorcycle accidents lawyers have recovered millions for our clients. With our firm, every case gets the detailed attention that it deserves. If you or a family member was injured in a motorcycle crash in the Central Coast of California, please call us today at (831) 901-3901 or contact us online to schedule a free, no obligation consultation.