Special Education Lawyer Monterey County
If you believe that your child may have a disability, make sure that you can have them assessed by your school district with no charges. Please don't be afraid to identify your child's disability that he/she may have.
Children with disabilities
For children with disabilities there are federal and state laws in place that guarantee a free and appropriate public education that will provide the child with what they need in order to continue their education in a low pressure setting. However, understanding the implementation and adherence to the special education laws can be daunting for many parents. You can find yourself sitting in meetings that determine the outcome or your child's educational programs and not really be understanding the conversations.
However, under these laws, you will be required to sign an IEP document which will include jargon that you may not completely understand. You'll want to have an attorney by your side who can provide you with clear understanding of what you are signing and the decisions you are making on behalf of your child regarding his/her education.
Any children with disabilities that are affecting their education may be eligible to receive additional services through the IDEA (Individuals with Disabilities Education Act) or Section 504 of the Rehabilitation Act of 1973. The IDEA requires public schools to locate and identify children with disabilities who may need specialized education.
Such services may include:
Occupational Therapy
Speech and Language Therapy
Resource Specialist Programs (RSP)
Modification of the regular education programs
Special Day Classes (SDC)
Residential Treatment, and many more
Whether your child needs modifications regarding seating, computer usage, timed tests, homework, books, or others, our team can help achieve them. Call us at (831) 250-9578 or contact us online for a Free Consultation. We represent clients throughout Monterey County, including Santa Cruz, and Salinas.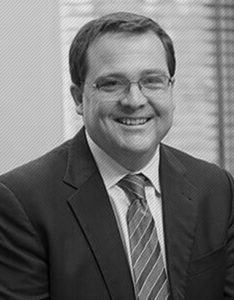 Scott Allen is the founder of Allen Law Firm. Scott earned his Juris Doctor degree from the Boalt Hall School of Law (now known as Berkeley Law) at the University of Berkeley in California and has over 20 years of experience practicing personal injury law. He is a member of the State Bar of California and has earned a Superb rating by Avvo. To learn more about Scott, read his full bio here.