Car Accident Aptos, California
If you have been involved in a car accident and you sustained an injury, it can cause a wide range of complex injuries and medical conditions. Common injuries include fractures, broken bones, and other serious injuries to the cervical, lumbar, or thoracic spine surgical repair. If you or your loved ones have been hurt in a car accident, we can help you claim the compensation you are legally entitled to recover.
In some cases, one is merely a victim of a distracted driver's negligence and left with no fair compensation for the emotional and financial losses you have experienced. Even if you are feeling desperate for any type of compensation do not settle for anything less than what you deserve. In order to have the strongest case it is best to reach out to The Allen Law Firm, so we can begin to compile the details of your case and help you collect the information your case depends on for a positive outcome.
We can help you:
Gather evidence to prove liability for the accident
Interact with insurance companies in a way that protects your rights
Pay your medical bills
Avoid financial difficulty while out of work
Recover fair compensation
We take into consideration that every car accident is unique and under its own circumstances. The more specific details of the wreck you can recall, the stronger your case can become. That's why the attorneys at our law office make sure to set a time to listen to your story and give you the time to explain in detail. We can help you negotiate the best results for your situation and navigate through the complicated process that car accidents involve. Call us immediately at (831) 250-9578 or contact us online for a Free Consultation. We represent clients throughout Monterey County, including Santa Cruz and Salinas.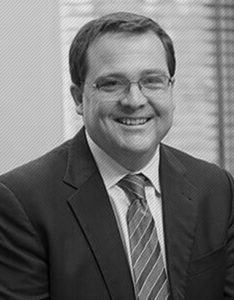 Scott Allen is the founder of Allen Law Firm. Scott earned his Juris Doctor degree from the Boalt Hall School of Law (now known as Berkeley Law) at the University of Berkeley in California and has over 20 years of experience practicing personal injury law. He is a member of the State Bar of California and has earned a Superb rating by Avvo. To learn more about Scott, read his full bio here.