Personal Injury Attorney Santa Cruz
If you or a loved one has become a victim in apersonal injury case, you should not only seek medical help right away but also reach out to knowledgeable and well-seasoned personal injury attorney from The Allen Law Firm. We can provide you the insight and advice you need to get through this intensely stressful time. Our mission is to provide help to accident victims so they can recover from their personal injury accident. At the Allen Law Firm, we'll put you first. We are willing to help those who aren't even committed to being our clients, we want to help you by answering questions regarding the appropriate steps you need to take. Even if you are unsure of hiring an attorney, don't be afraid to reach out to us for help.
We've developed a list of steps that can help when you decide to pursue a personal injury claim. Don't let an accident ruin the rest of your life or affect you longer than it already has. Let's work together to build you a strong case for your fair compensation.
Take Pictures: If you can, it's extremely helpful to take as many pictures as possible to document the accident, and your injuries. Photos can provide convincing evidence to build up your claim.

Seek Medical Treatment: We want to make sure that you are healing and your way to physical wellness and these medical records can also help recover your costs.

Make sure you get the other party's contact information: Make sure the other party has no way of providing false information to you by asking for proof of their ID and snapping a picture of it.
If you need help with a personal injury claim or have any questions or concerns about the personal injury claim process, call The Allen Law Firm in Santa Cruz at (831) 250-9262 right away for a free case evaluation.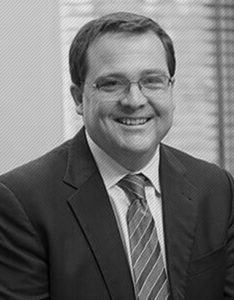 Scott Allen is the founder of Allen Law Firm. Scott earned his Juris Doctor degree from the Boalt Hall School of Law (now known as Berkeley Law) at the University of Berkeley in California and has over 20 years of experience practicing personal injury law. He is a member of the State Bar of California and has earned a Superb rating by Avvo. To learn more about Scott, read his full bio here.