Monterey County Car Accident Settlement: $150,000.00
Our client suffered a severe whiplash injury to her neck when she was rear-ended by an elderly driver on Highway 68, between Salinas and Monterey. Whiplash injuries sometimes result in damage to the joints between the vertebrae in the neck (called "facet joints"). When the joints are damaged, they cause pain both at the spot of the injury as well as "referred" pain in other areas including headaches, shoulder pain and back pain. Facet injuries are often permanent and result in long-term suffering for victims of auto accidents, and require on-going medical treatments for many months or even years following the accident.
Insurance companies are often skeptical of whiplash injuries and are unwilling to fairly compensate car accident victims who suffer whiplash. In this case, the insurance company for the driver at fault for our client's injuries initially offered only a small fraction of what our client needed for her medical treatment and her pain and suffering. Our personal injury lawyer filed a lawsuit for our client in Monterey Superior Court, and after nearly a year of litigation, negotiated a $150,000.00 settlement from the insurance company.
If you, or someone you love, has been injured due to the fault of another person – whether in a car accident, slip and fall, bicycle accident, dog bite/animal attack or by some other means – the Allen Law Firm would like to help you recover financial compensation for the injuries.
Call today – (831) 264-0605 – for a Free Consultation.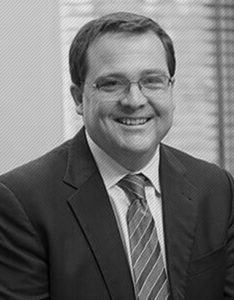 Scott Allen is the founder of Allen Law Firm. Scott earned his Juris Doctor degree from the Boalt Hall School of Law (now known as Berkeley Law) at the University of Berkeley in California and has over 20 years of experience practicing personal injury law. He is a member of the State Bar of California and has earned a Superb rating by Avvo. To learn more about Scott, read his full bio here.