Social Security Salinas Attorney
If you are considering filing a Social Security Disability claim in Salinas, CA, it's important to understand the entire process and all the ways your claim might be rejected. Attorneys in Salinas understand that their client is going through a difficult time, and know how to give additional help & guidance when their clients are making important decisions regarding their application. If you've ever applied for Social Security in Salinas without the help of an attorney, you likely understand how difficult it can be to navigate the entire application process, including interactions you've had with judges, courts, doctors, etc. It can be a scary and unnerving process.
At the Allen Law Firm, our attorneys are experienced with helping individuals get their lives back on track when they find themselves impaired and unable to work. We gather and organize any information or medical evidence that will help support your Social Security claim in Salinas. The vast majority of Social Security claims in Salinas and the entire US are rejected or denied the first time they are presented. The Salinas Attorneys at the Allen Law Firm understand the likelihood of your initial claim being rejected, and they are prepared to help you through the process of appealing the Social Security Administration's (SSA) first rejection.
Our attorneys don't get paid unless you win your claim – and our fees are capped by the SSA, so there is nothing to lose and everything to gain. Knowing the type of evidence, questions, and other information you'll be requested to provide is important to know in order to successfully win a Social Security Claim in Salinas. So don't hesitate, contact us today to learn more about how we can help you apply for Social Security Disability Insurance (SSDI).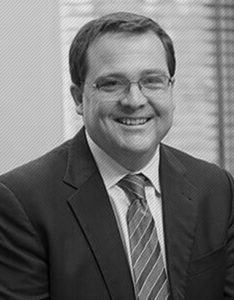 Scott Allen is the founder of Allen Law Firm. Scott earned his Juris Doctor degree from the Boalt Hall School of Law (now known as Berkeley Law) at the University of Berkeley in California and has over 20 years of experience practicing personal injury law. He is a member of the State Bar of California and has earned a Superb rating by Avvo. To learn more about Scott, read his full bio here.