Proven Watsonville Personal Injury Attorney Ready To Assist You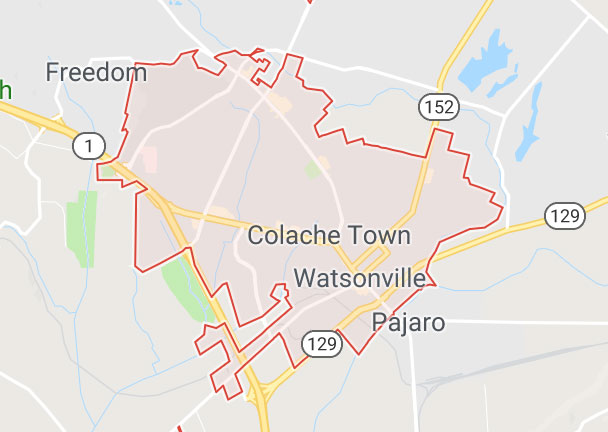 Even if you exercise reasonable caution when traveling around Watsonville or playing tourist around Monterey County, you are still at risk of injury in accidents caused by the negligence of others.
You could incur huge medical bills for treatment and may miss work, as you endure excruciating pain and suffering.
Fortunately, California law allows you to recover compensation for your losses, but you put your rights at risk if you do not have a legal background. The experienced Watsonville personal injury attorneys at the Allen Law Firm have the skills and experience necessary to pursue the responsible party, so you can move forward with the healing process.
Please contact us to set up a no-cost case assessment with a Watsonville personal injury lawyer, and review some important information on negligence claims.
Negligence is the Cause of Most Accidents
Though they may vary in terms of the specific scenario, accidents happen for a reason and it usually involves someone else's carelessness. Your right to recover compensation depends upon your ability to prove four essential elements in a negligence case:
Duty: People have a legal obligation to comport themselves in accordance with reasonable care, so they do not cause a risk of harm to others;
Breach: A person who fails to exercise due care is in breach of the legal duty of care;
Causation: You must show that there is a causal connection between the breach of duty and the accident that led to your injuries; and,
Damages: You need to establish that you suffered losses as a result of your injuries.
A Watsonville personal injury lawyer at the Allen Law Firm can assist by investigating, gathering evidence, and developing a solid legal strategy to prove each of these elements. We work with medical experts, accident reconstruction specialists, financial consultations, and other professionals to support our efforts.
You should be aware that state law places time restrictions on your ability to file a lawsuit in a negligence case. The California statute of limitations is two years from the date that you were hurt, and you barred from filing suit after that time.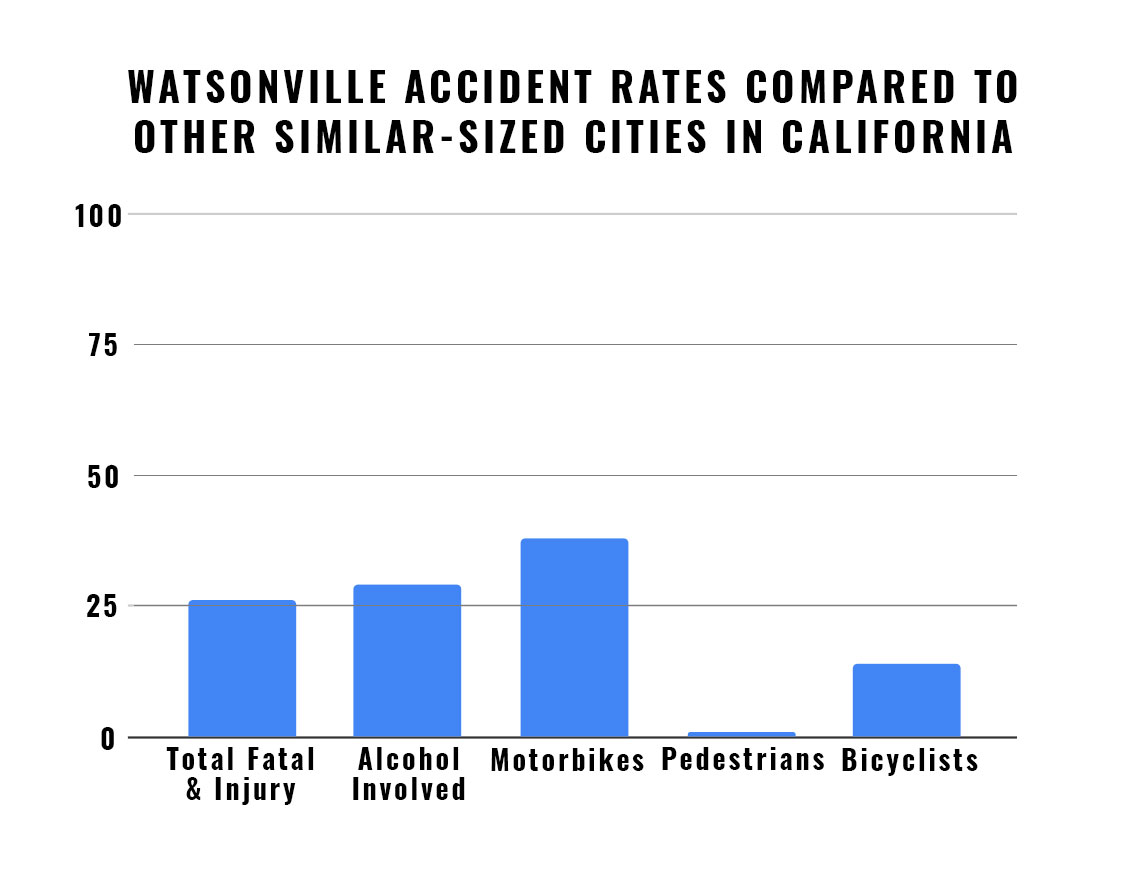 Recover Compensation with Help from a Watsonville Personal Injury Attorney
When you are injured in an accident, you sustain a range of losses. Compensation refers to the monetary damages you can recover for these losses, which may include:
Cost of medical care;
Lost wages and future income;
Pain and suffering;
Emotional turmoil;
Implications for your personal independence;
Decreased quality of life, resulting from the inability to enjoy favorite activities;
Losses based upon your personal relationships with your spouse and other loved ones; and,
Other damages depending on your case.
INJURED IN WATSONVILLE?
The Allen Law Firm is here to help. Schedule your free consultation today.
Our Practice Areas
Our legal team at the Allen Law Firm offers a comprehensive suite of legal services in all types of personal injury cases. We can assist you with such negligence claims as:
Motor Vehicle Crashes: California roadways are busy and congested, which heightens the risk of collisions involving cars, trucks, motorcycles, pedestrians, and bicycles. A Watsonville car accident lawyer can help you navigate the process of filing a claim with the negligent driver's insurance company. We practice in the following areas:
Other Types of Personal Injury Claims: Our attorneys also handle cases involving dog bites, catastrophic injuries, wrongful death, defective products, and other matters. We practice in the following areas:
We also see clients for cases related to special education law.
A Watsonville Personal Injury Lawyer Can Help with Your Accident Claim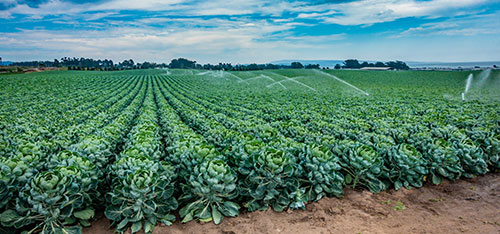 For more information on your rights as the victim of negligence, please contact the Allen Law Firm. We can schedule a free, no-obligation case evaluation with a Watsonville personal injury attorney with extensive experience in personal injury cases.