How To Get Your CHP Accident Report In 4 Simple Steps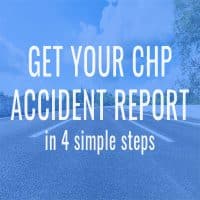 After a stressful and sometimes traumatic car crash, obtaining a CHP Accident Report can seem overwhelming–you likely have enough to worry about. However, a California Highway Patrol (CHP) Accident Report is a necessary step to seek justice for yourself and others involved in the crash.
The process can seem confusing, but here are the 4 simple steps you need to take to get a copy of your CHP Accident Report.
These steps can be taken by mail or in-person at a CHP office.
If you've been injured in an accident, you should contact an experienced auto accident lawyer to help you get the compensation you deserve.
1. Provide Basic Information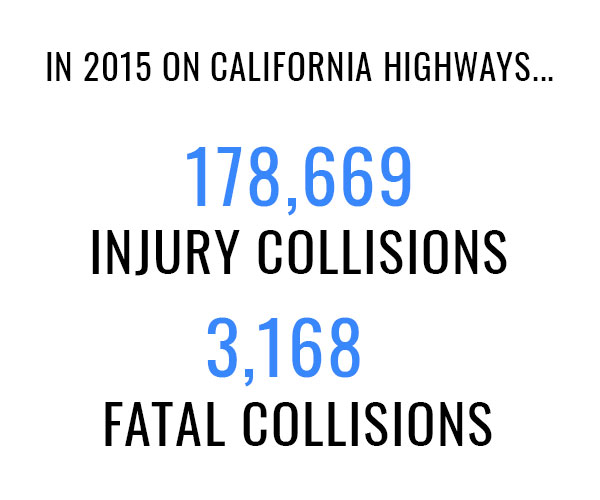 Finding the CHP Accident Report by date alone is not enough. To obtain the report, you need some more information about the crash:
The date, time, and location where the accident occurred
The names of the driver or owner
The address where you would like the report sent
You also need to state whether you are the driver, passenger, owner, parent of, or heir to the driver.
2. Sign The Report
To verify your request and involvement in the accident, sign the request for the report.
3. Pay The Fees
Report fees are calculated based on the length of the report. For reports from 1 to 100 pages, the CHP charges between $10 to $40 dollars. After 100 pages, each additional 25 pages costs $10.
If you are sending a check, make it out to the California Highway Patrol. The CHP has many offices; find your nearest office.
Remember: don't send cash!
4. Attach a Copy of Your Driver's License or Picture Identification Card
The CHP requires that the individual requesting the CHP Accident Report provide a photocopy of their Driver's License or their Picture Identification Card.
If you do not include a photocopy of your driver's license or photo ID in your request, then your signature must be notarized.
You can typically find a notary in the following places: banks, registry offices, town or city halls, courthouses, printing and shipping stores, military bases, and college or university campuses. When in doubt, reference an online notary directory.
After You Get Your California Highway Patrol Accident Report, Get Help With Your Case
If you need assistance in obtaining your report or seeking justice, contact the experienced attorney at Allen Law Firm today for a free, no string attached case evaluation.
Let's Discuss Your Case.
Contact us today to schedule your Free Consultation.
Source: California Highway Patrol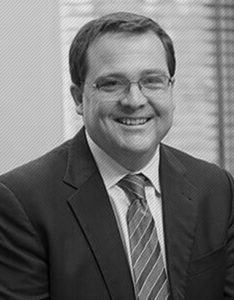 Scott Allen is the founder of Allen Law Firm. Scott earned his Juris Doctor degree from the Boalt Hall School of Law (now known as Berkeley Law) at the University of Berkeley in California and has over 20 years of experience practicing personal injury law. He is a member of the State Bar of California and has earned a Superb rating by Avvo. To learn more about Scott, read his full bio here.