Monterey Car Accident Settlement – $90,000 for Man Injured in Side-Impact Crash
Our Monterey Car Accident Attorneys obtained a $90,000.00 settlement for a client, a 27-year-old man who lived in Pacific Grove, California, who was injured in a side impact auto accident. The crash occurred at an intersection in Seaside, California. The client's Toyota Corolla was broad-sided by a Dodge mini-van driven by a Marina, California man who was found to be at fault for the accident because he failed to stop for a red light at the intersection.
The firm's client suffered a concussion (a form of traumatic brain injury) and severe bruising to his left knee and hip. The crash occurred in mid-January 2015. As a result of his injuries, the firm's client was unable to return to his normal work for nearly 3 months following the accident.
Our firm's car accident injury lawyers were successful in convincing the insurance companies that the other driver was at fault for the crash. The settlement amount was sufficient to repay the client lost wages, unpaid medical bills and liens, and allowed the client to keep a substantial amount of money as compensation for his pain and suffering.
If you, or someone you love, have been injured contact us for a Free Consultation at (831) 250-9479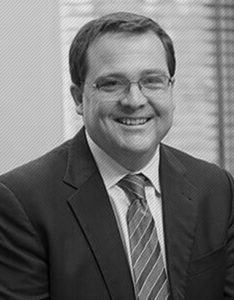 Scott Allen is the founder of Allen Law Firm. Scott earned his Juris Doctor degree from the Boalt Hall School of Law (now known as Berkeley Law) at the University of Berkeley in California and has over 20 years of experience practicing personal injury law. He is a member of the State Bar of California and has earned a Superb rating by Avvo. To learn more about Scott, read his full bio here.