Statute Of Limitations Of A California Car Accident
If you suffered vehicle injuries in a California auto accident caused by someone else's negligence, your first step is likely seeking reimbursement from the other party's insurance company.
However, insurance companies will avoid paying for your damages.
If you do receive an offer, it will likely be much lower than expected.
This can be frustrating when you sustain serious injuries and cannot work. The medical bills pile up even when you're unable to earn income. Many people end up going into bankruptcy after such an incident.
But this doesn't have to happen to you.
By filing a personal injury lawsuit against the negligent party, you can receive compensation for all your damages. Insurance companies do not consider all the damages a person can suffer, but a lawsuit can fill this gap.
You must file a lawsuit within the time specified by the statute of limitations. The statute of limitations are deadlines for filing civil suits and vary by state.
If you do not meet these deadlines, your rights to compensation are lost forever.
Here is what you need to know about the statute of limitations for a car accident in California. We recommend contacting an experienced California auto accident lawyer to assess your claim.
Let's Talk About Your Case
The Allen Law Firm provides Free Consultations.
How Long Do You Have to File a Claim?
Each state has different timelines for filing claims. In California, in most car accident cases, California Code of Civil Procedure Section 335.1 allows you up to two years to file a personal injury or wrongful death claim.
But There are some important exceptions to this general rule. For example, if a government entity caused your injuries (example – a city bus negligently operated by a city employee), California Government Code section 911.2(a) dictates that the statute of limitations is 6 months.
So when does the timeline start?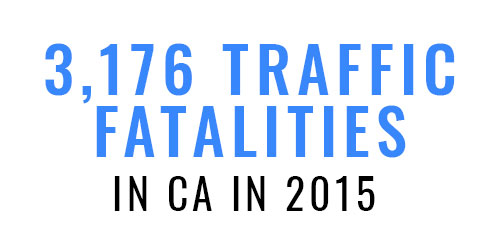 It depends on whether a person suffered injury or death.
If you are filing a claim for personal injury, the clock generally starts on the date of the accident (though there may, in some cases, be exceptions).
If a person died as a result of the accident, then the family members have two years from the date of death to file a claim, according to the California statute of limitations for car accidents. This is important because sometimes the date of death is different from the date the accident occurred.
What Happens If You Miss the Deadline?
There are deadlines for a reason. Contacting witnesses after a significant time has passed is difficult. Memories fade and evidence gets misplaced.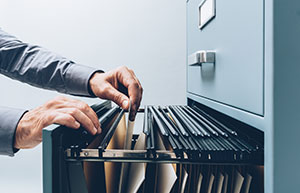 If you miss the deadline set forth in the California statute of limitations, you will most likely lose out on your rights to compensation (unless there is a rare exception).
That's why seeking legal help early on is extremely important.
Contact an Auto Accident Law Firm Today Before the Statute of Limitations for a Car Accident in California Runs Out
Car accidents can cause a wide range of damages. Your expenses could total six or even seven figures, and paying for these bills can be impossible on your own.
By filing a lawsuit, you have a good chance of obtaining the compensation you need to fully recover from your injuries.
If you have been involved in a car accident in California, time is of the essence. Contact the Monterey & Santa Cruz auto accident attorneys at the Allen Law Firm. We have more than two decades of experience helping clients injured in car accidents navigate California's statute of limitations and recover the compensation they deserve.
You pay nothing unless we win.
To schedule a Free Consultation, contact us today.
Source: California Office of Traffic Safety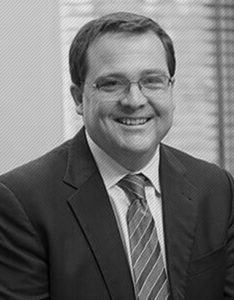 Scott Allen is the founder of Allen Law Firm. Scott earned his Juris Doctor degree from the Boalt Hall School of Law (now known as Berkeley Law) at the University of Berkeley in California and has over 20 years of experience practicing personal injury law. He is a member of the State Bar of California and has earned a Superb rating by Avvo. To learn more about Scott, read his full bio here.