An Experienced Hollister Personal Injury Lawyer You Can Count on for Legal Help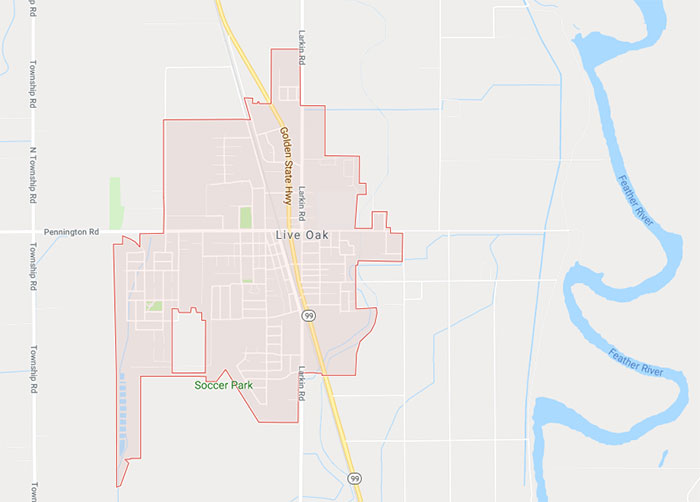 Located in San Benito County, Hollister is one of the largest cities in the Monterey Bay Area. Known for the local vineyards, olive oil, chocolate, pomegranates, and apricots, Hollister is the perfect location for those that prefer an agricultural lifestyle.
Even though Hollister is considered pretty safe, being the 50th safest city in California, it is easy to forget that there are threats all around when people are negligent as they go about their day. Car accidents, animal attacks, and unsafe properties present risks of injury, through no fault of your own.
Our personal injury attorneys at the Allen Law Firm know the uphill battle you face when trying to recover from an injury-causing accident. We are committed to helping you recover compensation for your physical, emotional, and financial losses.
Please contact our firm to set up a case assessment with a Hollister personal injury lawyer who can explain your legal options.
Negligence is a Factor in Injury-Causing Accidents
When people get hurt in accidents, there is usually some type of carelessness as a root cause.
In legal terminology, the concept of negligence applies: Someone has breached the duty to exercise reasonable care, and the victim was injured as a result.
At the Allen Law Firm, our attorneys handle a wide range of claims based upon negligence, including:
Auto Accidents: Whether drivers violate California traffic regulations, speed, or text while driving, they put everyone else on the road at risk of injury.
Truck Collisions: Semi trucks can outweigh a passenger vehicle by up to 20 times, depending on the cargo. This is why truck accidents are often fatal for victims, and those that do survive can endure catastrophic injuries.
Motorcycle Crashes: Operators enjoy the open air of riding their motorcycles, but that same freedom means there is no protective barrier to offer protection in a crash. Even with a helmet, victims may suffer serious, life-threatening injuries.
If you are hurt in any type of motor vehicle accident, you are entitled to recover compensation from the at-fault driver. Typically, you would file a claim with an insurance company, and a Hollister car accident lawyer at Allen Law Firm can assist you in navigating the process. If we cannot settle on an amount sufficient to cover your losses, we will go to court to protect your rights.
Other Accidents Involving Negligence
Negligence is not just a phenomenon that occurs behind the wheel of a motor vehicle. Victims may also be able to recover compensation for injuries they suffer due to:
How a Hollister Personal Injury Attorney Can Help
There are two types of damages available in a claim based upon negligence. Our lawyers at the Allen Law Firm will assist you in seeking all compensation available for the losses you sustain, including.
1. Economic damages, which include medical costs, lost wages, and certain out-of-pocket expenses; and,
2. Non-economic damages, such as pain and suffering, emotional anguish, diminished quality of life, and others.
Schedule a Free Case Assessment with a Hollister Personal Injury Lawyer Today
California law provides you with rights if you were injured through the negligence of another person, and a Hollister car accident attorney or personal injury lawyer can help you enforce them. Please contact the Allen Law Firm with questions or to set up a free consultation.